STORY #01
Radical Engineering
meets
Aggressive Challenge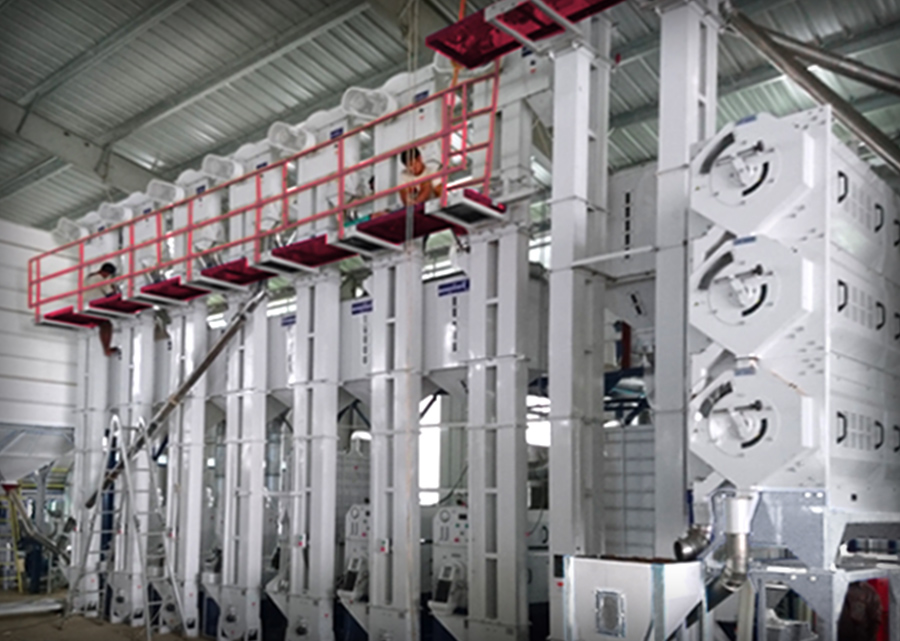 All Satake design system & speedy installation enable us to maximize the efficiency of engineering for your rice business.
STORY #02
Return
On Investment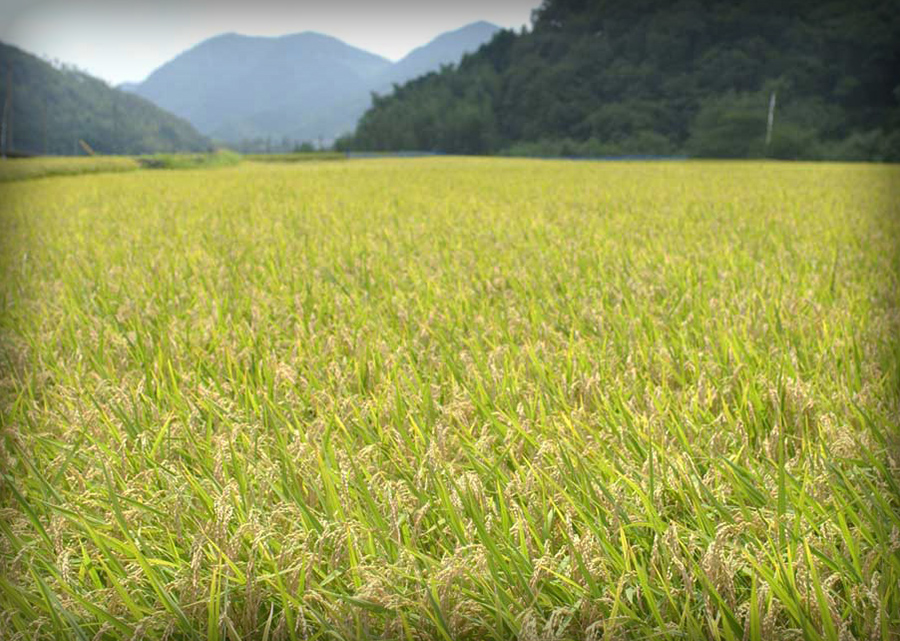 REACH is the resulting project that we propose to meet your needs right now. By the interactive effort, we aim to achieve high ROI for your business.
STORY #03
Creating
the Future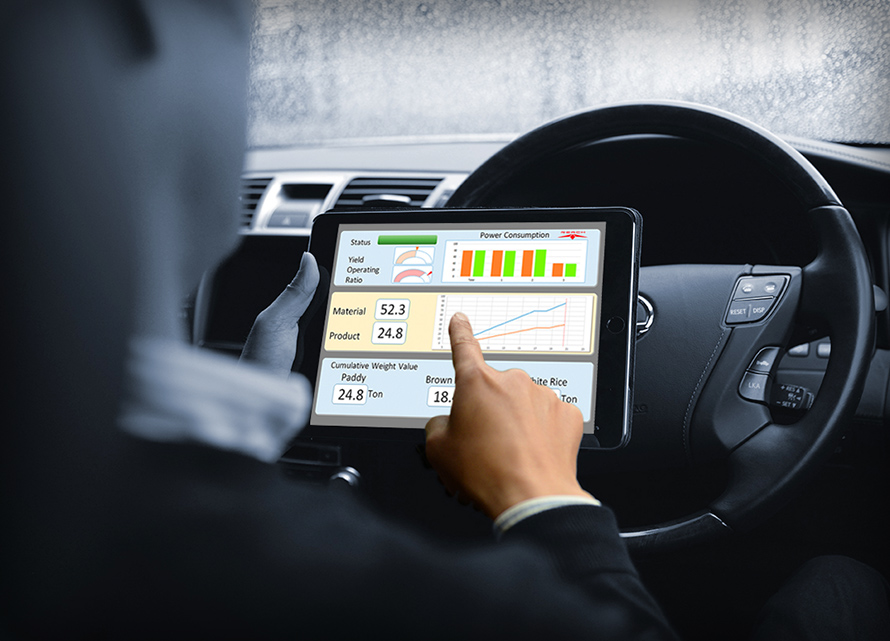 REACH is constantly evolving. With a strong affinity towards use of automation, remote control and every technological solution. Through higher efficiency and improved quality, our mill of the future gets ever closer.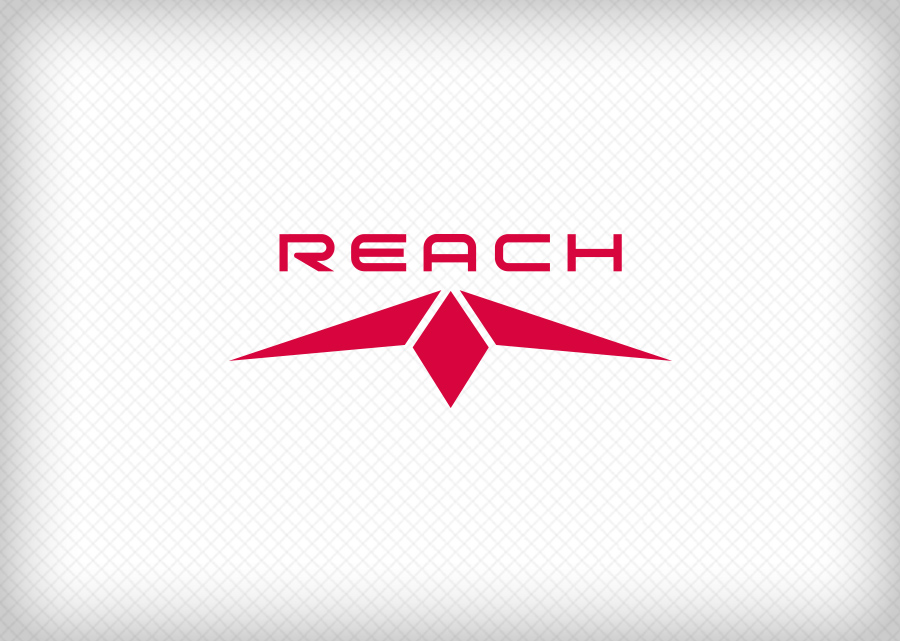 The REACH brand inherits our founder's challenge spirit. The brand logo is inspired by a Japanese balancing toy which hints at the reasons for developing any rice milling machine. Riichi Satake developed the power-driven rice milling machine in 1896 and had a tremendous impact on modern rice culture globally.